I'm from Melbourne, and I build great software.
My focus is on human-computer interaction, usability, and proving to Apple that the web is way cooler than the App Store. Specialising in smart-and-scalable web applications, I've worked with many great Australian brands, including some you may know. I also contribute to Open Source projects.
I like to solve problems with...
React
Redux
GraphQL
Typescript
Node.js
ES6+
Webpack
Vue.js
Trunk-Based Dev
Next.js
Ruby on Rails
AWS EC2
AWS Lambdas
AWS DynamoDB
Responsive Design
TDD
OOP
Optimizely
FP
RESTful APIs
Docker
PHP
OAuth 2.0
Animations
Single Page Apps
UX Design
Gatsby.js
Adobe AEM
2D Canvas
Accessibility
WordPress
Serverless
Microservices
OWASP
Recent Adventures
Front-End Team Lead
Belong Mobile
Apr 2020 — Present
Currently leading the public-facing marketing website and integrating with vandors like Salesforce, Contentful, PayPal and more.
Additionally, I'm owning an initiative with the UX team to build an open-source Design System for internal and external use.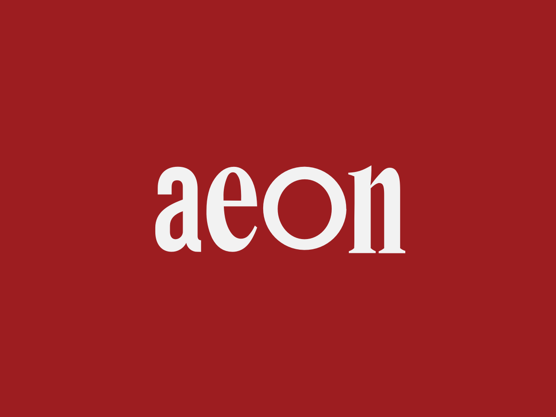 Psyche.co Project Lead
Aeon Media Group
Jan — Mar 2020
I built a new digital magazine called Psyche and its supporting GraphQL content API. Additionally leading the in-house dev team to migrate the custom Rails-backed CMS to React UI, we successfully shipped the project in 12 weeks.
Psyche stories have reached the front page of Hacker News seven times.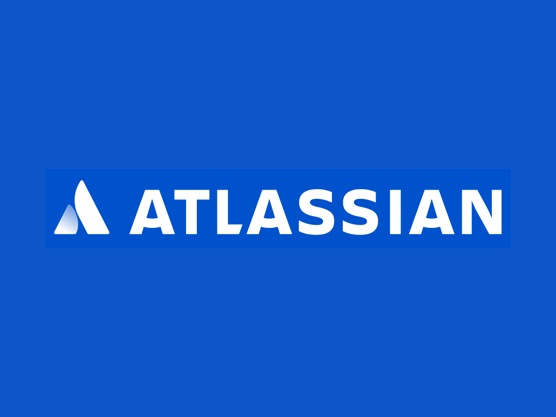 Senior Developer
Atlassian
Mar — Dec 2019
As a short-term external consultant, I implemented the Your Work page in Jira. This became the new opt-in homepage for all cloud-hosted Jira instances globally.
Replacing the 15-year-old Dashboards page, Your Work increased user task completion by over 25%.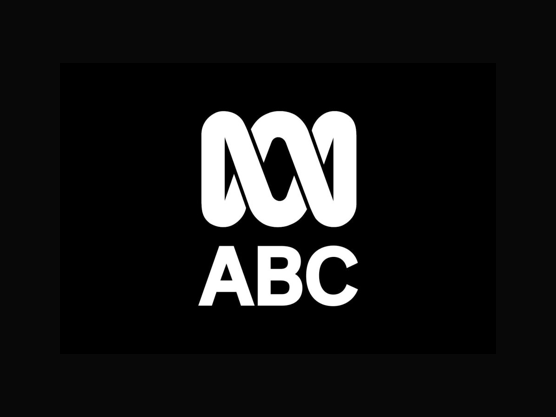 Innovation Squad Front-End Lead
ABC Digital
Mar 2018 — Feb 2019
I led the UI team to deliver the React.js-based Content Digital Archive project. The full-stack solution included AWS Lambas, S3 storage and other Cloud-Compute systems.
This project received the Australian Computer Society Digital Disruptor Gold Award for 2019.
Ancient History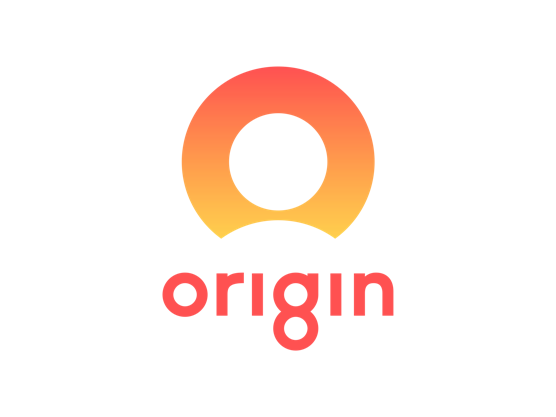 Senior Front-End Developer
Origin Energy
Sep 2017 — Mar 2018
Full Stack Web & Mobile Developer
FabZing
Jun 2015 — Aug 2017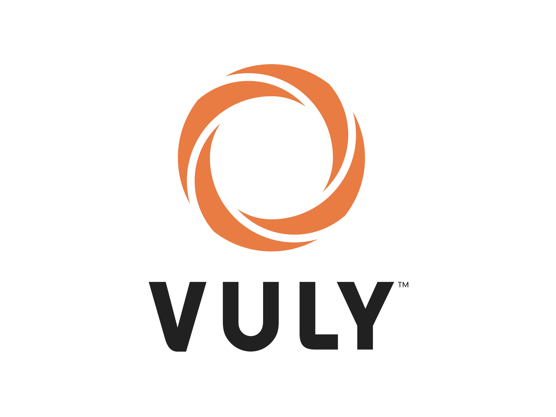 Mobile Web Developer
Vuly Trampolines
Feb 2014 — Jun 2015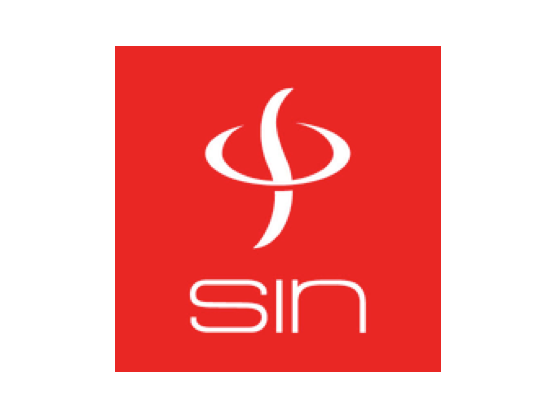 WordPress Developer
Sin Design
Oct 2012 — Jan 2014